Visit Our BLOG on books, writing, publishing, author personal insights, and more - we welcome your comments!
http://penumbrapublishing.blogspot.com/

Grab Our Web Site Button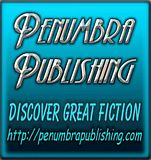 Contests, Sales, News, Events, and other info for our Readers - See details...
Book reviews and video trailers - See details...
Ebooks versus Print Books - Which is best for you? See details...
Independent Bookstores
Want to order our books direct from our printer wholesale for your shelves or for customer orders? Just email us and we'll tell you how!
Book Club Discount - Get a 20% retail discount on purchases of five or more same-title books or ebooks purchased for your book club! Email us and we'll tell you how!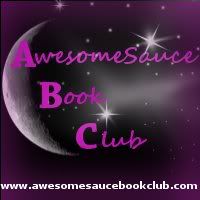 PenumbraPublishing Books-by-Genre


EBook formats: PDF (emulation of the print version with cover), HTML/ZIP. Kindle format direct from Amazon. Other multiple formats available from Smashwords and other online retailers.